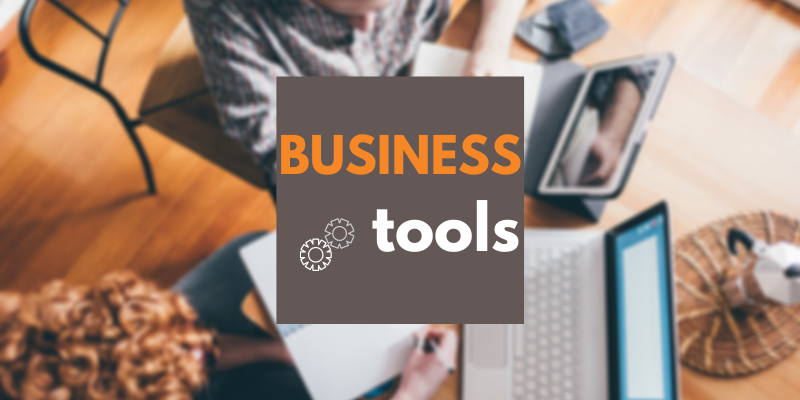 How good are your business systems?
What if you could address the full range of your business challenges with an 'all-in-one' cloud-based software platform?
How much of a difference would that make to the success of your business?
When you engage the services of Pretium Solutions Pty Ltd, you now access a powerful cloud-based management system that will change the way you and your business works. Now we will literally be on the same page as you!
Watch the video for an overview of the Maus Hub cloud-based software tools that we recommend.
Award-Winning Cloud-Based Software for Small Business
You'll have peace of mind that it has been developed by one of the world's leading software and consultancy publishers.
Maus Cloud software includes an 'all-in-one' suite of cloud-based business apps which can be fully customised to be unique to your individual business. With full scalability, you can react to the market with the click of a button:
Over 60,000 customers of Maus software
Over 20 years of experience
Fully scalable system, add employees overnight
Award-winning cloud platform
Full technical support
Backed by a worldwide group of consultants
Does your business have systems and strategies in place for all employees?
Typically, most Small and Medium Business organisations do not have a clear set of policies and procedures that cover the major areas of the business. We work with you on developing and implementing these policies and procedures.
The important outcomes for your business from getting this right are:
Improved productivity
Improved quality
Improved customer satisfaction
Increase profit and revenue
Reduced risk of legal liability
This 7-minute quiz is designed to provide a snapshot of your business and highlight the strengths and weaknesses to help to focus on adding REAL value.
Both the score and the report we provide are FREE of charge and completely confidential. The results are based on research across hundreds of businesses from around the world and what adds real value to your company.
Start Systems and Strategy Quiz
Get started today – Find out more about the Maus small business pack, including great business planning tools.
If you have any questions about the Maus tools we have on offer, please contact us.