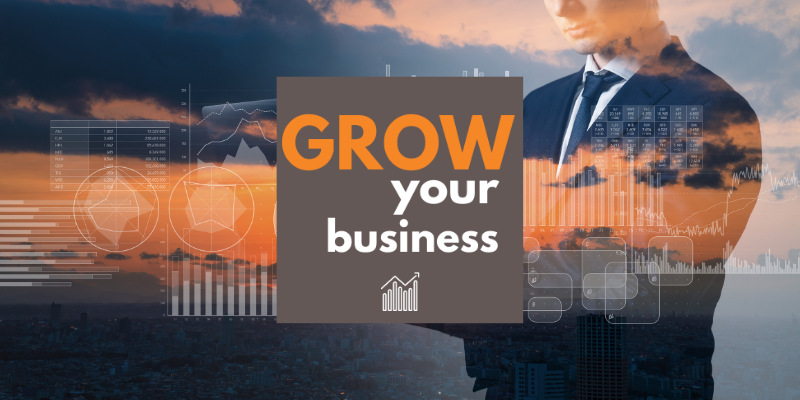 How Grow Your Business?
You're the expert at what your business does. But you also know there is a lot more involved in running a business.
In these podcasts, we will explain some of the key things you need to know and do so you can run a great business that thrives in any environment.
These podcasts are for business owners who want their businesses to achieve more. More Sales! More Profit! More Growth! And more Freedom!
We will periodically release episodes as a series on a variety of themes and topics to help you grow your business. Topics will include these and many more:
Business Plans
Business Structures
Accounting and Recordkeeping
Tax Planning
Key Performance Indicators
Budgeting and Cash Flow
 Grow Your Business will give you the guidance you need to make your business a success.