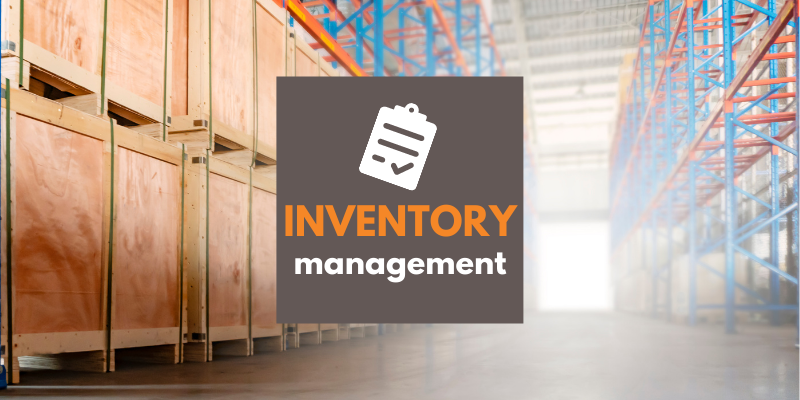 Benefits of Unleashed Inventory Management Tool
Are you running a business that has stock? If so, then you need a good inventory management solution to be successful.
The cloud-based app Unleashed can give you control over your inventory needs.
Get started with your free trial of Unleashed
Easy-to-use inventory management at the heart of your business
Some of the benefits of Unleashed include:
You'll have full control over your stock and can easily track your goods across suppliers, warehouses, production and sales
Stock data is available anywhere, anytime – you just need an internet connection
No more manual data entry
Integrates with other apps like accounting, e-commerce, POS, CRM and more
Support is available 24 hours per day
Get a free trial of Unleashed and see how it can help your business.