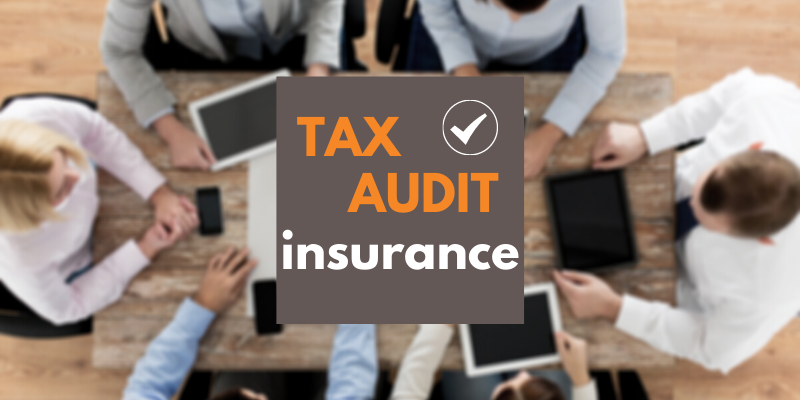 Why Prefer Audit Shield for Tax Audit Insurance?
We offer our clients comprehensive tax audit insurance provided by Audit Shield.
Why opt for insurance with Audit Shield? The Australian Taxation Office (ATO) regularly scrutinises your claims for tax deductions and compliance with GST and employer obligations during the random auditing of businesses. Thanks to enhanced data matching capabilities, the ATO is achieving unprecedented levels of auditing activity and more businesses than ever are being investigated for discrepancies.
If your business is subjected to a random audit, review, or investigation, you are responsible for all costs involved in providing the information requested.
Audit Shield covers professional fees (including legal, accounting and administration costs) as a result of official audit activity instigated by the ATO or other relevant federal, state and territory-based agencies.
Audit Shield's protection could potentially save you the loss of your business.
Need more information? Talk to us about Audit Shield protection today.