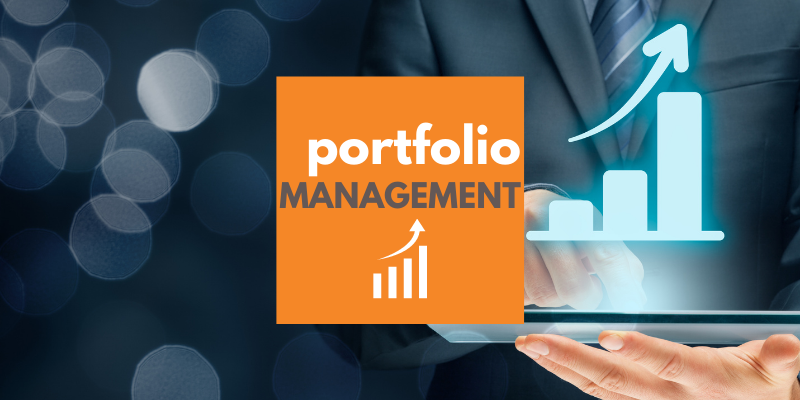 Benefits of Sharesight Portfolio Management Tool
Providing an end to the endless paperwork facing investors and their accountants at tax time, Sharesight is a cloud-based portfolio management tool you can access from anywhere with an internet connection.
By tracking all of your purchase and sales information, and automatically accounting for dividends and adjustments, Sharesight puts an end to the days of entering your purchases and sales into spreadsheets, making managing your share portfolio automatic and virtually effortless.
At Pretium Solutions, we love getting our clients set up with Sharesight because it's a time-saving tool for both you and us at tax time! We can also integrate Sharesight with your Xero account to make bank reconciliation a breeze.