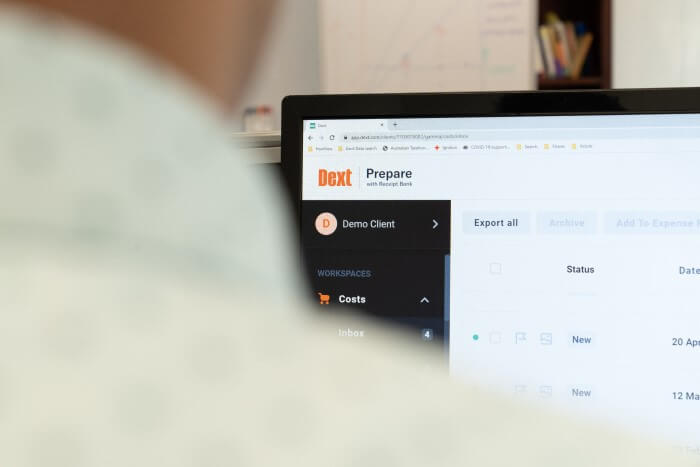 Keep on top of your numbers in an efficient, accurate, and timely manner.
Bookkeeping and accounting are necessary, but they take up too much time. When your time is limited and there are so many demands upon you, the time you have to spend on bookkeeping, accounting, taxation and compliance is a scarce resource – and you can think of better things to do.
But, if you don't keep your accounts accurate and up-to-date, there are consequences – consequences like:
Not knowing what taxes you have to pay and when
Not meeting statutory obligations; getting a fine or penalty because you missed a deadline or payment date
Losing a tax deduction if you don't comply with some obligations
We advise on the systems and processes to administer this.
Or, utilise our bookkeeping and accounting services to free up your time.


Interested in learning more about our services? Click here

Get it done better:
Accurately – done right the first time; every time
Efficiently – using the least resources and with the least amount of effort
Cost-effectively; and
Use the information created to improve your business and your business processes
You need to know and understand where your business is at now before you can map out how you are going to transform it to the business you want.
How we will make this easier
A comprehensive accounting review: What's working well? What can be more efficient? What can be improved quickly to save you time and be more accurate?
Systemising your business and making it more efficient, so that you're not repeating the same mistakes and starting everything from scratch with each new job or client.
Improving cash flow management processes that get you paid quicker by clients and take the stress out of paying the bills.
Introducing technology wherever appropriate, to help your business manage tasks more efficiently and accurately.
Reducing the burden of record-keeping and compliance, so that you have more time to spend on other important things.
To learn more about our services and how we can assist your business, contact us today.


Interested in learning more about our services? Click here