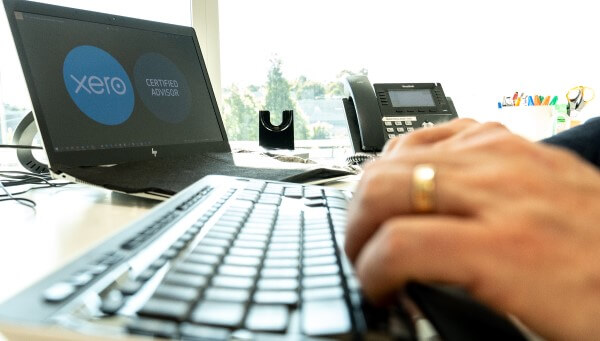 What is cloud accounting and what does it mean for my business?
Cloud accounting refers to accounting tools that are based 'in the cloud' or in online servers making them accessible anywhere, anytime and you aren't reliant on accessing your business information from the hard drive of your computer.
Benefits of using cloud accounting systems:
Up-to-date information about your business always available
Business planning and forecasts are easier to do
Business records are more accurate
Save you time and effort because there is much less manual data entry
If and when you are audited, it's much easier and less disruptive to your business to supply the information
Your business information is secure and backed up automatically
Can easily manage GST and Business Activity Statements for your business
Multiple users can access information
Easily share your accounting information online with your accountant or adviser
Our recommended cloud accounting tool for small to medium businesses is Xero. For more information on Xero, click here. Or if you would like to learn more about Xero from one of the team, click Get Started below.
How cloud accounting systems work:
Set up a subscription to an online accounting software package (packages are tailored to your needs and to the size of your business)
Your business books are moved online (to the cloud)
Your business bank account can also be connected to the software so all bank transactions flow automatically to your books
After you are set up, you can access your business accounts from any internet connection (eg. Your computer or phone)
Problems with traditional accounting software:
Requires manual data entry that takes up a lot of time and energy
Financial information on your business isn't always up-to-date
The information is stored in one computer so it's not available everywhere and often has only one user. If you do move the data around via a USB, for example, it isn't secure and you can end up with multiple copies that are inaccurate.
If you would like to talk about your cloud accounting needs, contact us.