CHIEF FINANCIAL OFFICER (CFO) SERVICES
When running a business, it's easy to get caught up in the day-to-day decisions and lose sight of long term goals, or get so fixated on managing cash flow and taxes that everything else fades into the background. If this sounds familiar, then engaging our CFO services could be your ticket to greater business success, as well as the start of developing a business that runs without your constant input.
We'll outline the various services that make up our CFO packages, plus highlight the benefits to you and your business.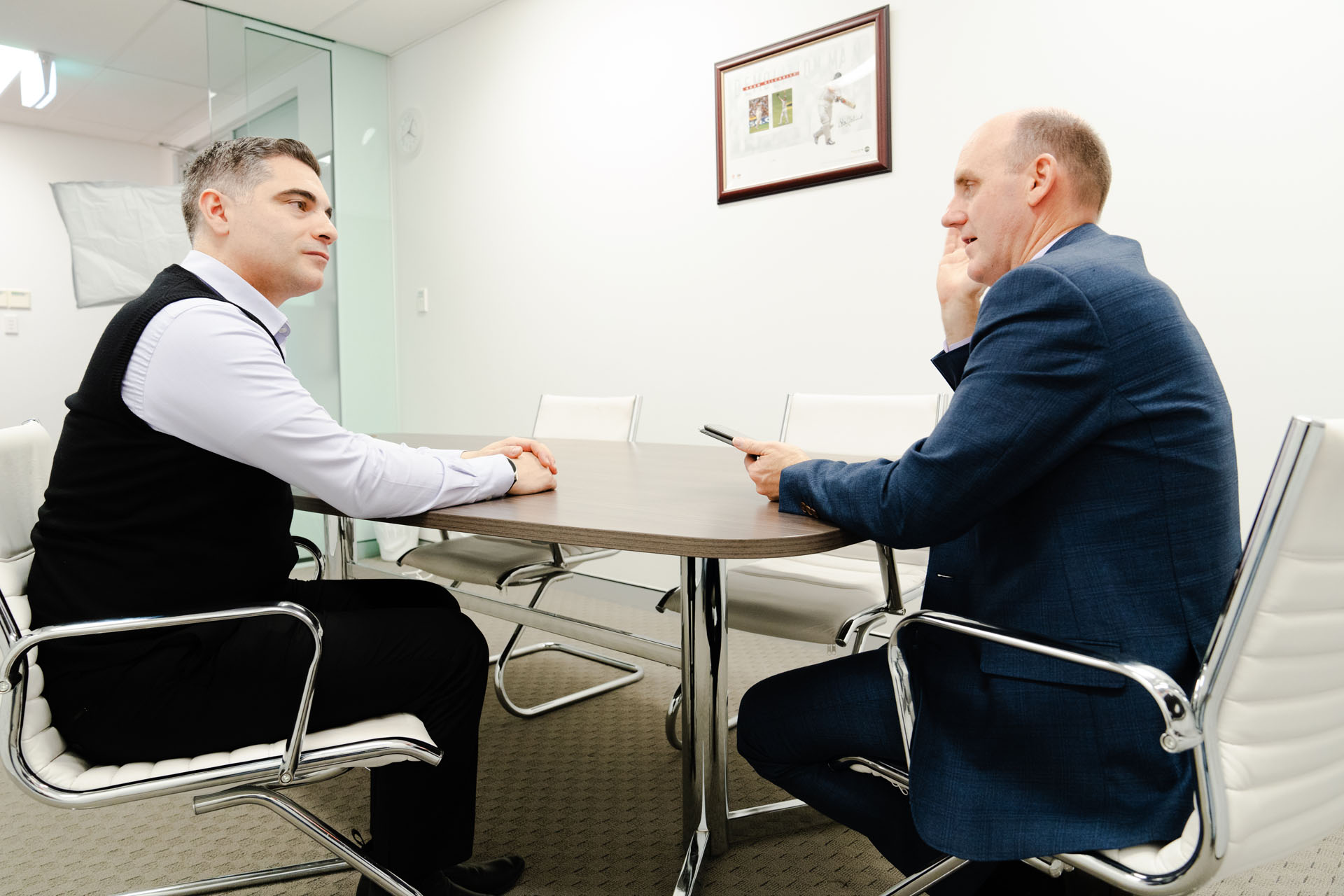 We offer a free 10 minute 'Business Health Check' which identifies current gaps as well as priorities in your business, and clarifies what to address first.