Just like no two individuals are the same, no two businesses are the same.
There are many differences including the structure, industry, and employees; whether you are selling products or services; whether you are selling to businesses or consumers; and whether your business is virtual or physical.
In general, the bigger a business is and the more employees, the more accounting and taxation work that is required to properly reconcile transactions, review allocations, manage taxation and cash flow correctly, and substantiate transactions for taxation and compliance. Most importantly, we also need to design, implement and monitor your strategy for growing a successful, profitable business that enables you to enjoy those things in life which matter the most to you.
It can all be quite confusing! So, we have made it simple.
We want to make our pricing fair, transparent and easy to follow. That is why we have introduced a choice of service levels for each of the key ingredients.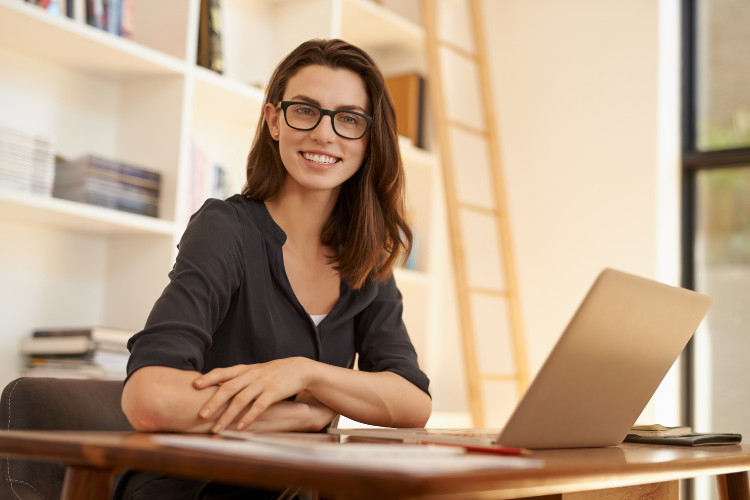 We offer a free 10 minute 'Business Health Check' which identifies current gaps as well as priorities in your business, and clarifies what to address first.