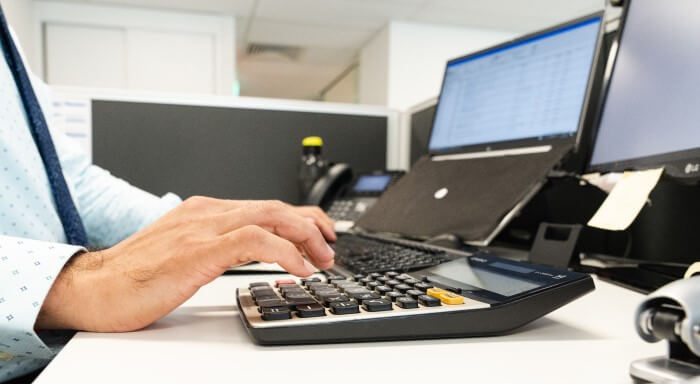 What you need to support your innovation and business funding
Pretium Solutions offers expert advice and tools to help you find and apply for government grants.
You might be surprised to find out just how many different government grants and assistance programs are on offer. Depending on your type of business, different grants might be applicable.
Locating and applying for grants can be very time consuming and confusing. To find out if you may be eligible you need to carefully review the information for each grant and then assess whether it may be appropriate.
We will identify any possible government grants, loans, or incentives for which your business may be eligible and produce a pending list. By answering some additional questions, we can quickly determine if your business may be eligible and we will produce a report for you outlining any potential grants.
For each grant, we can provide more information on the application process, eligibility, obligations, and benefits.
The Pretium Solutions team can assist you with the application process for each grant including preparation of any supporting financial projections or reports. Contact us to get started.