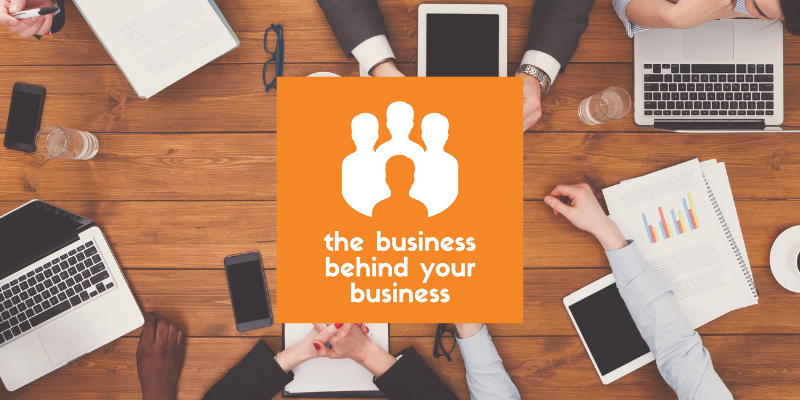 The Business Behind Your Business
Join your host Paul Sweeney and our team of expert advisers as we take a deep dive into the problems (and solutions) faced by business owners.
In our 20 minute podcasts, we'll discuss information and advice from qualified, experienced professionals to help you create a great business.
Running a business is hard. And no matter how experienced you are in your business you'll run into unexpected issues. Whatever is happening to your business now, it has likely happened to plenty of business owners before.
The Business Behind Your Business brings the team of expert advisers to you, sharing their experience, tips and case studies to help you run a great business.