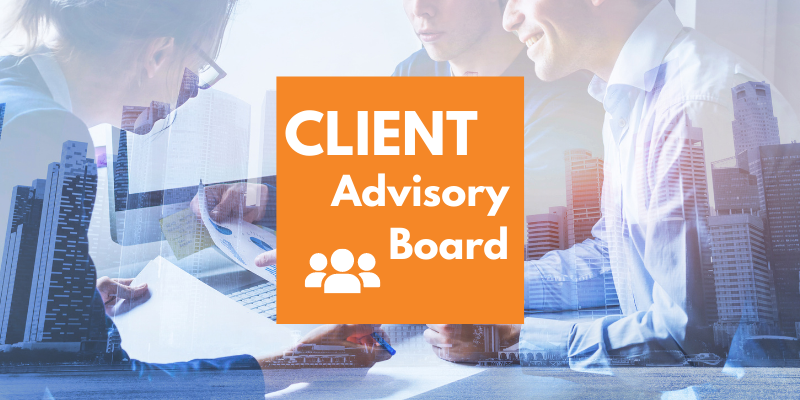 How can this help my business?
The Client Advisory Board will provide you with a platform to brainstorm and workshop issues. You will develop confidence about your decision-making skills, knowing you are supported by your professional team of advisors.
An Advisory Board will help you create a profitable, thriving & valuable business by:
Enabling you to 'step outside' your business and look at the big picture
Implementing accountability and making sure you are prioritising and making good decisions
Offering a 3rd party independent view that helps to focus on the important issues
This exciting program is available for all clients on a monthly package.
To learn more, download our free Client Advisory eBook.
All successful athletes have one thing in common: a SPORTS COACH… Someone who understands the strategy, discipline and techniques that breed success.
For businesses, having an advisory board to discuss direction, goals and performance, is an essential part of running a successful business.
Our Advisors have industry experience across the following areas:
Accounting
Marketing
Human Resources
Information Technology
QA
OHS/WHS
Venture Capital
Bank Financing
Mergers & Acquisitions
Legal
Risk Management & Insurance
Business Coaching & Training
Developing an Organisational Capabilities
Framework
Key Outcomes:
The key outcomes of the Client Advisory Board include:
Business outcomes
Clear direction and less stress
Improved profitability & business value
Accountability and good decision-making
Exit planning readiness
Best practice framework
Personal outcomes
Not feeling alone or uncertain – more confidence
Less stress as a result of a clear direction
Become invigorated, motivated & inspired
Learn new business skills from advisors with real-world experience
Remember: The Advisory Board is available for all clients on a monthly package. Contact us if you would like to learn more about our packages or the Advisory Board.
Find out how our advisory board can help your business. Download our free Client Advisory Board eBook.