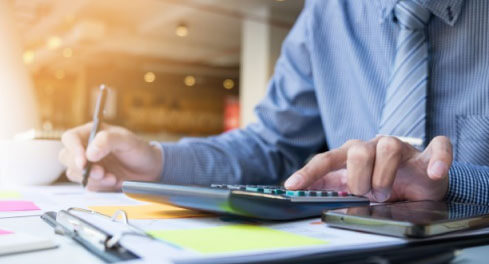 So you want to start a business?
You have a great business idea and you're raring to go. Congratulations!
Before you embark, remember that there's a lot more to consider than just your business name and what you plan to sell. Starting a business is a major life decision. Along with the excitement of the new venture, you should expect to face some stress and challenges on your journey.
Being well prepared will help you to anticipate obstacles and greatly improve your likelihood of overcoming them. Here are some key things to consider before you start.
Know where you're going
The world of small business is a competitive space and it's natural to want to get moving on your ideas as quickly as possible. But there's no point starting a race if you don't know the route – you're likely to get lost!
Before you do anything, get some small business advice, and ask yourself:
Why am I going into business?
What do I want to achieve?
How much profit do I need to make?
Have I considered all of the costs of starting a business, purchasing inputs for my product or service, marketing and taxation?
How will I fund the start-up of my business?
How much cash do I need each week to cover my living costs?
How long do I want to be operating this business?
Am I planning to sell the business? If so, when and for how much?
How fast can I grow the business with my current funding?
Create a business, not a job
Get the right help from the beginning
Planning for your business is not the place to cut corners or save costs. Pretium Solutions can give you expert, tailored advice before you start, helping you to avoid common pitfalls so that your business has the best chance of succeeding.
We'll help you answer basic but critical questions, such as:
Should I be starting this business?
What structure should I use? (For more information on business structures, download our free guide on business structures.)
How should the accounting and financial systems be set up?
Download our business start-up guide to take the first step.