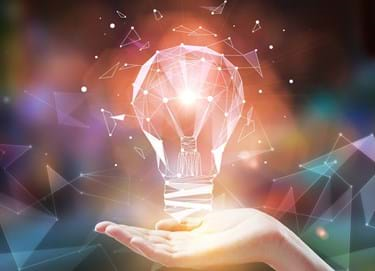 Get the fundamentals right from the start: build a business not a job
The first stages of starting a business are the most crucial; it's when you get clear on what you want to create and how you're going to achieve it.
Failure to take the right steps at the beginning can hijack your big plans; you end up simply creating another "job" that eats away at your time, energy, and resources.
What you really want is a business that frees you from all that, right?
That works without you constantly have to be there to make all the decisions and take the actions?
That gives you more time and freedom – not less?
Wasn't that the main reason you decided to start a business in the first place?
With extensive experience in helping start-up business owners around NSW, we can help you build a business that serves you rather than the other way around.
This includes advice on all aspects of starting a business, such as:
Purchasing or establishing a business
Business structure
Branding
Sales and marketing
Funding options
Legal matters
Accounting and tax affairs
We'd like to help you build a business that is flexible enough to work without you.
To discuss how we can support you and your business, book an appointment today.
To learn more about the different business structures and what might be suitable for your situation, download our free Business Structures eBook.
We also have a free Business Start-Up Guide that you are welcome to download. It's a great place to start!