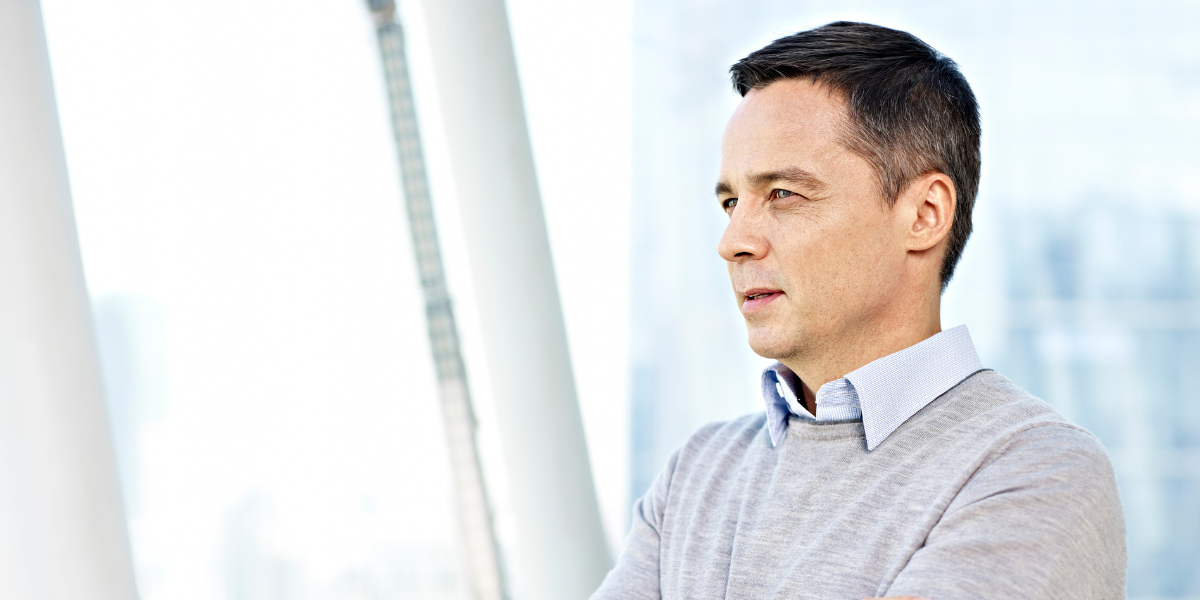 The COVID-19 pandemic is affecting businesses everywhere. Many business owners are worried about how they will get through it all.
Pretium Solutions is committed to helping our clients and all businesses in the community get through these trying times. We want to see businesses pulling together as we push through to the other side.
We will provide updated information on supports for businesses on this page.
Please reach out if you have any questions or concerns about your particular situation.
Latest Government Supports and Information
Governments and agencies are regularly updating their advice. Summaries of Government support will be updated regularly here. Subscribe to our social media for more alerts and updates.
The Federal Government has released the Coronavirus Economic Stimulus Package.
Some important points:
The Government will guarantee 50% of new loans issued by eligible lenders to SMEs
There will be some temporary relief for businesses experiencing financial stress
Assistance with cash flow
Greater access to support payments
Temporary tax measures to support business investment
Increase and extension of the instant asset write-off and acceleration of depreciation deductions
Administrative relief from the ATO
Read the latest summary by the Chartered Accountants Australia NZ of the Government's business assistance here.
Download our Fact Sheets on Government Supports:
Updates from the NSW government:
Updates from the Federal government:
Australian Banking Association: Download the latest MEDIA RELEASE
Working from home? Get info on claiming deductions.
Steps your small business can take
Ask for help from your workforce:
Ask not only for employee support, but also their ideas on how the business can get through this.
On the HR front, there are many sensitive issues such as crafting policies for:

Employees who express a desire to avoid workplace contact with others;
Situations where a worker is feeling unwell or is suspected of being unwell but is still showing up for work (e.g. because of nil sick leave entitlements);
Reduced hours employment arrangements; and
Leave without pay.
Look at managing cash flow:
Be wary of incentives which offer delayed payment arrangements.
Some businesses can and should adjust their marketing strategy (e.g. from an overseas audience to a domestic one).
Cost reduction, there are a range of topics to discuss with your Chartered Accountant.
 Manage debts owed to your business proactively.
For debts owed by your business, contact suppliers and seek their support. Landlords may be open to temporary rent reductions or lease variations.
Review all planned outlays on inputs such as consumables, trading stock and equipment.