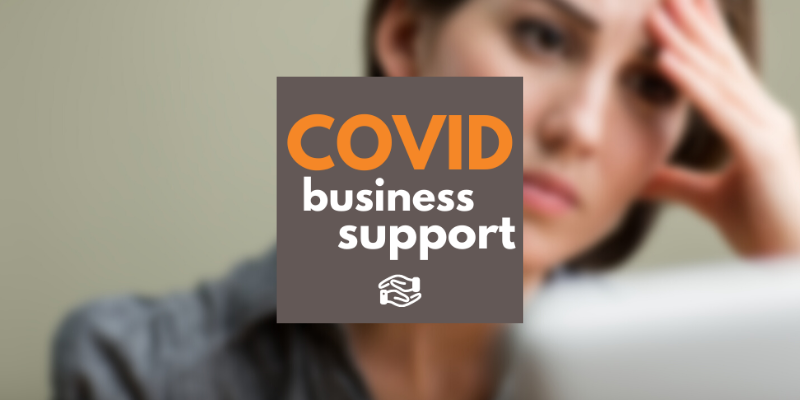 The COVID-19 pandemic is affecting businesses everywhere. Many business owners are worried about how they will get through it all.
Pretium Solutions is committed to helping our clients and all businesses in the community get through these trying times. We want to see businesses pulling together as we push through to the other side.
We will provide updated information on supports for businesses on this page.
Please reach out if you have any questions or concerns about your particular situation.
Latest Government Supports and Information
Governments and agencies are regularly updating their advice. Summaries of Government support will be updated regularly here. Subscribe to our social media for more alerts and updates.
Updates from the NSW government:
NSW COVID Supports summary (Updated 6 Aug 2021) Download here
Do you understand how the tax-free treatment of state government grants and support payments work? If the answer is no, then check out our summary here.  (Updated 10 Sep 2021)
Did you know that you may be eligible to receive a $1,500 rebate to help offset the costs of government fees & charges associated with running your business? Watch the video here. (Updated 14 Sep 2021)
Here's a brief summary of the changes to eligibility:
Check out our 15 minute video – a summary of the key provisions of the NSW COVID Support payments.
If you are using Xero, they have provided a new report to make calculating your decline in turnover easier. You can watch our 90 second video to find out how.
NSW government links:
A good summary of the NSW supports can be found here:
Steps your small business can take
Look at managing cash flow:
Be wary of incentives which offer delayed payment arrangements.
Some businesses can and should adjust their marketing strategy (e.g. from an overseas audience to a domestic one).
Cost reduction, there are a range of topics to discuss with your Chartered Accountant.
 Manage debts owed to your business proactively.
For debts owed by your business, contact suppliers and seek their support. Landlords may be open to temporary rent reductions or lease variations.
Review all planned outlays on inputs such as consumables, trading stock and equipment.
If you would like more information on improving cash flow, or other steps you can take to manage the effects of COVID lockdowns on your business, contact us.